Leland Cultural Arts Center
Town:
Date(s): 04/09/2014
Time:
Price Range:
Phone:
Address: 102 Town Hall Dr., Leland,NC 28451
Hello,

On March 14th the Town of Leland held a groundbreaking ceremony for the new Leland Cultural Arts Center. We need your feedback to help us meet the needs of the community as we continue with our development. Please take a few minutes of your time and fill out the survey(s) that are of interest to you, your family, and community. SURVEYS CLICK HERE

Thank you for your time,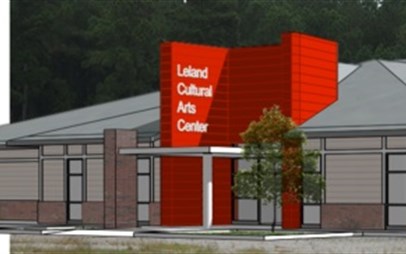 Town: Leland
Date(s): 06-07-2014
Time:
Price Range:
Phone: 866-529-0967
Address: Brunswick River Park
BRUNSWICK WATERFEST
The secon annual Brunswick WaterFest will be held in Leland, NC during the weekends of June 7 and 8, 2014 and September 27 and 28, 2014 . Events of the June festival are, stand up paddle board "SUP" races, guided river tours, exhibits, birding, Reel Paddle Film Festival, educational park activities and a river clean-up with Cape Fear River Watch and family feature movie at sunset.
Events for the September festival are, salt water kayak fishing tournament, guided river tours, and awards dinner.
Other events that you will not want to miss are the Alligator Spotting Tour and the Eagle Island Birding Kayak Adventure. The river guides for the events are Adventure Kayak Company, Cape Fear River Adventures, Mahanaim Adventures, and Paddle NC.
Make your plans early for the Brunswick WaterFest.

Commercial: http://youtu.be/lc7xIpLf59w
For more information and to register: www.visitlelandnc.com. www.brunswickwaterfest.eventbrite.com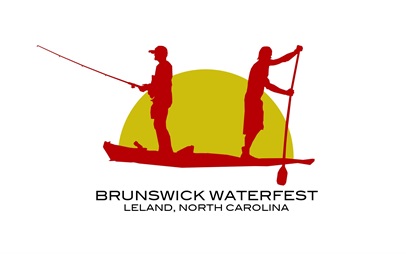 Town: Leland
Date(s): 01-01-2014
Time:
Price Range: $169.99
Phone: 866-529-0967
Address:
Stay and Play

In
Leland, NC


Stay in one of our two new beautiful hotels and play a round of golf at each of our premium championship courses.


CAPE FEAR NATIONAL
Recently named one of the "Top Ten Courses You Can Play in NC-2012"

by Golf week
The
newest golf course in the Wilmington NC area, Cape Fear National at Brunswick Forest offers 18-holes of premium public golf in a setting of unmatched beauty. Located in Brunswick Forest, the Coastal South's fastest growing community, Cape Fear National is just 10 minutes south of historic downtown Wilmington and 45 minutes north of Myrtle Beach off of US 17, making it an ideal stop for golfers on their way into or out of Myrtle Beach. Recently named one of the "Top 10 Best Courses You Can Play in NC - 2012" by Golfweek, Cape Fear National is an absolute must-play for both the beginner and avid golfer. Reserve your spot in golfing paradise by booking a tee time and remember to dine at The Forest Restaurant inside our 7,000 square foot clubhouse with attached event lawn, an ideal setup for any corporate event or wedding. Thanks for visiting and we look forward to seeing you at Cape Fear National, Tim Cate's newest masterpiece.



MAGNOLIA GREENS GOLF



The Very Best of Public Golf in
Wilmington and Brunswick County, North Carolina
Magnolia Greens Golf Course, situated within Magnolia Greens Golf Plantation, is located along US Highway 17, approximately five miles south of Wilmington, NC, in northern Brunswick County. This outstanding, twenty-seven hole, public golf facility opened for play in 1998. Recognized as one of the top public golf facilities in the southeast, Magnolia Greens has been the venue for several PGA Tour and USGA qualifying events. Magnolia Greens is the only full service practice facility in the area featuring a natural grass range and high quality range balls. Join us at The Magnolia Grille for lunch or sit outside at JJ's Patio Bar, an ideal spot for corporate events or weddings. If you are looking for great public golf in the Wilmington/Brunswick County area, you will find it at Magnolia Greens Golf Course.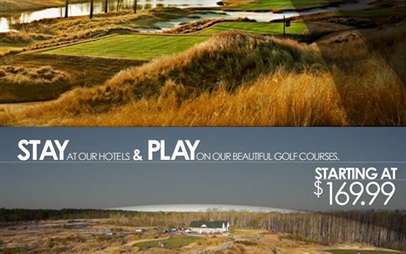 Weather